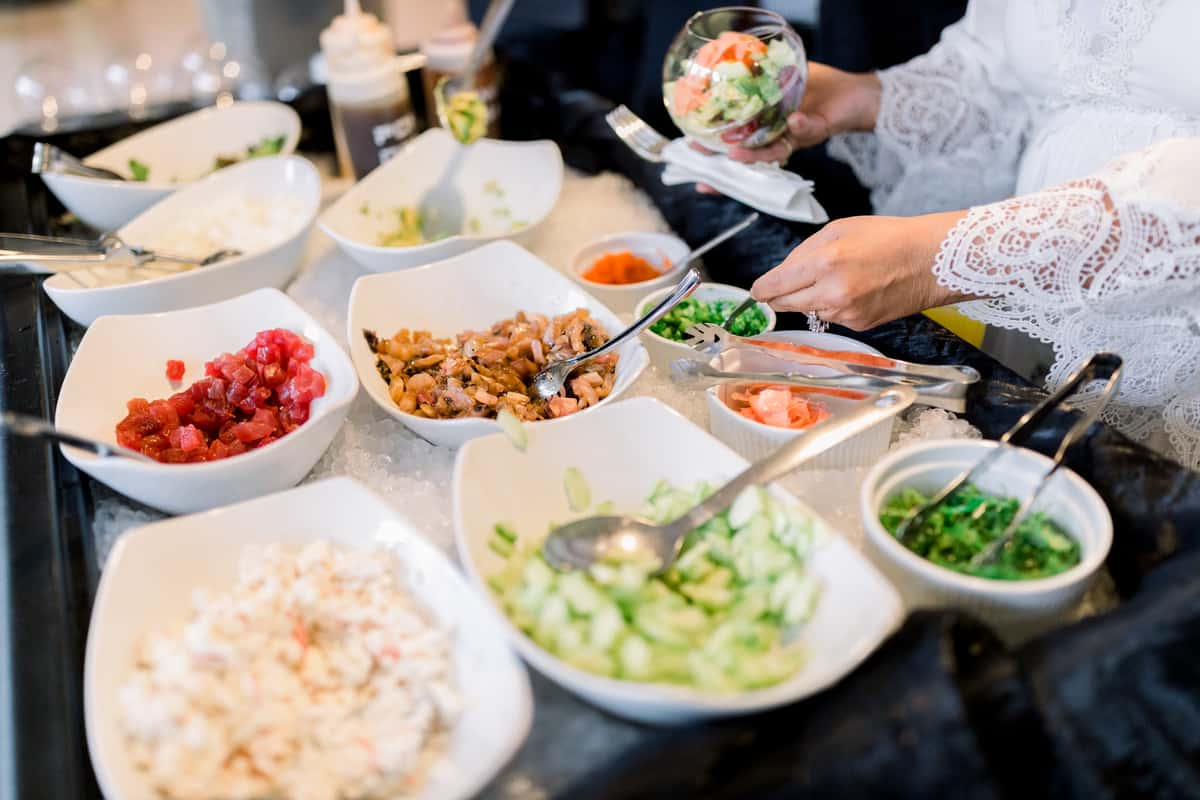 Jessica and Hector
Jessica and Hector
CONGRATULATIONS, JESSICA & HECTOR!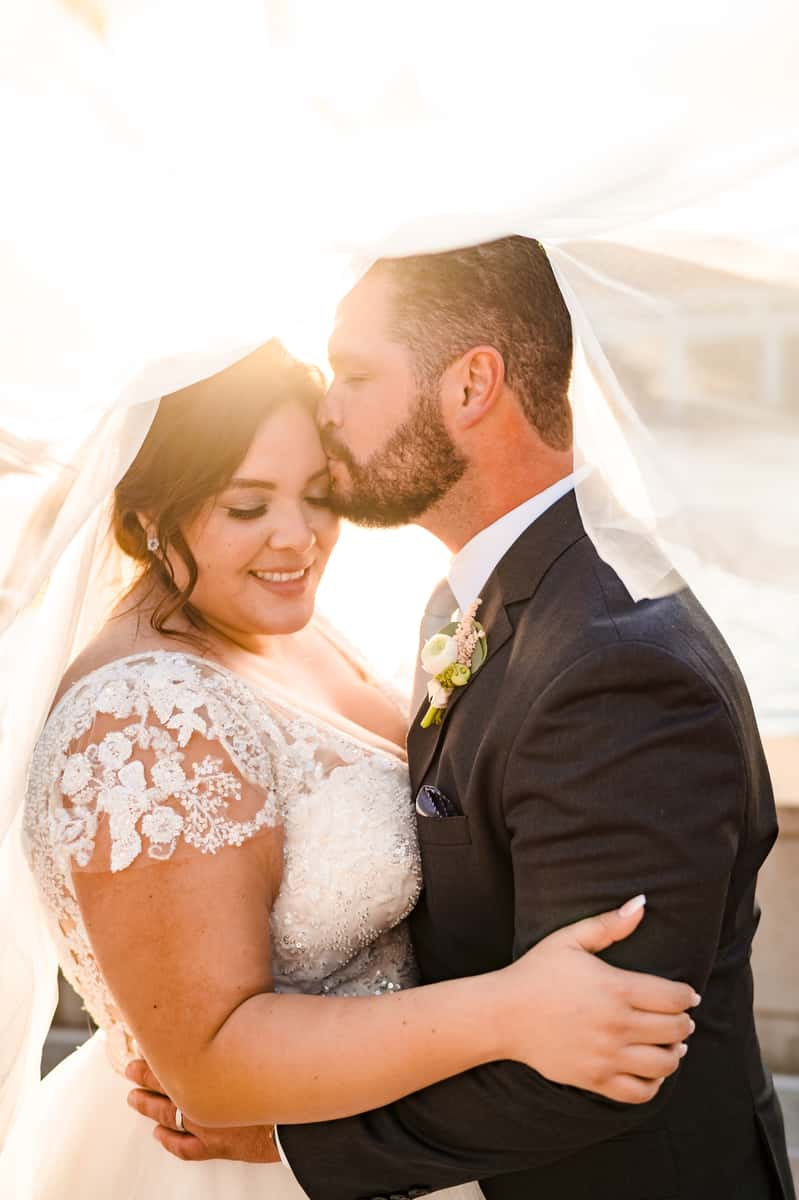 RICHARD NIXON LIBRARY & BIRTHPLACE
Jessica and Hector's happy-ever-after began on this beautiful day. Their happiness and love are so pure!
The team at Jason's Catered Events is honored to have been a part of this very special day!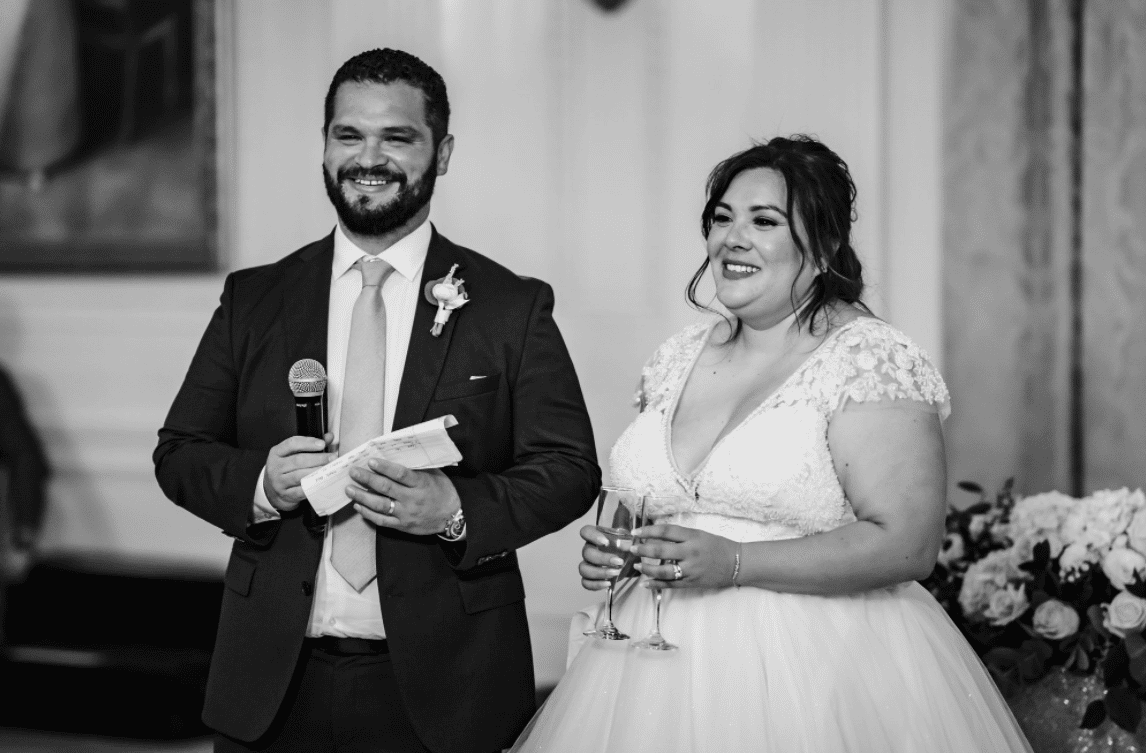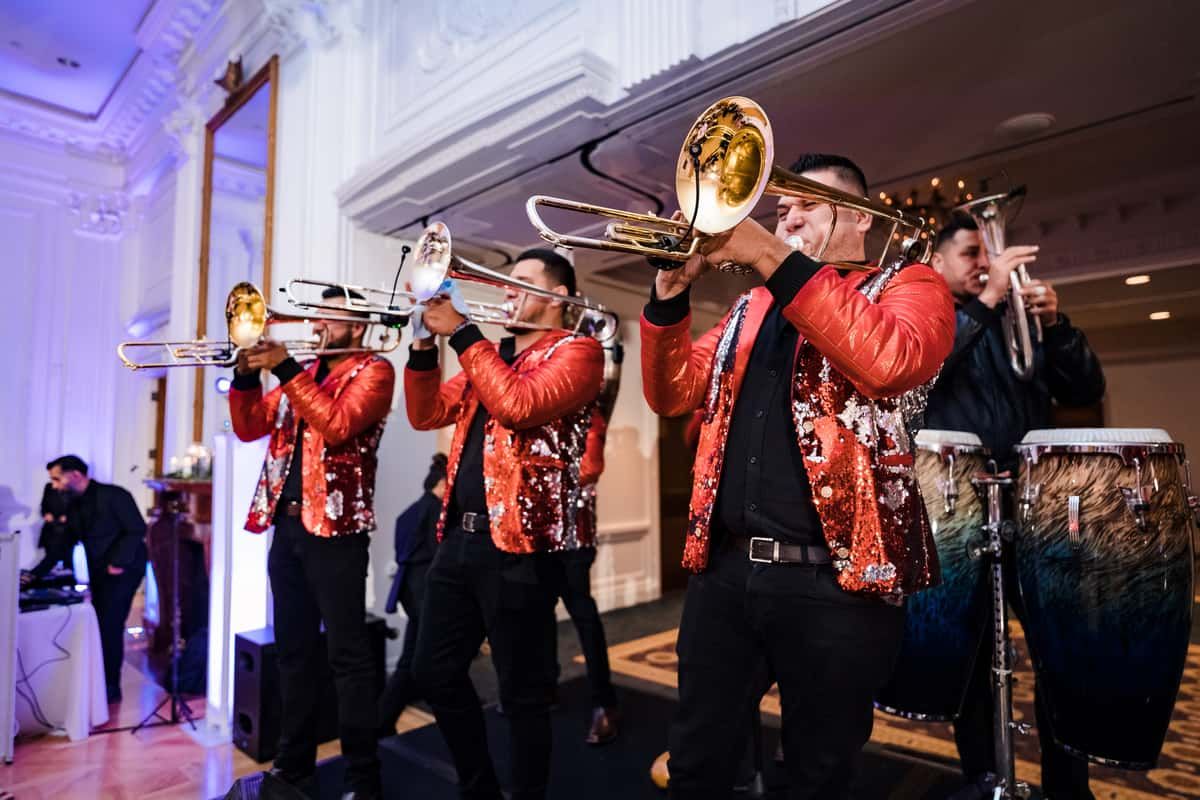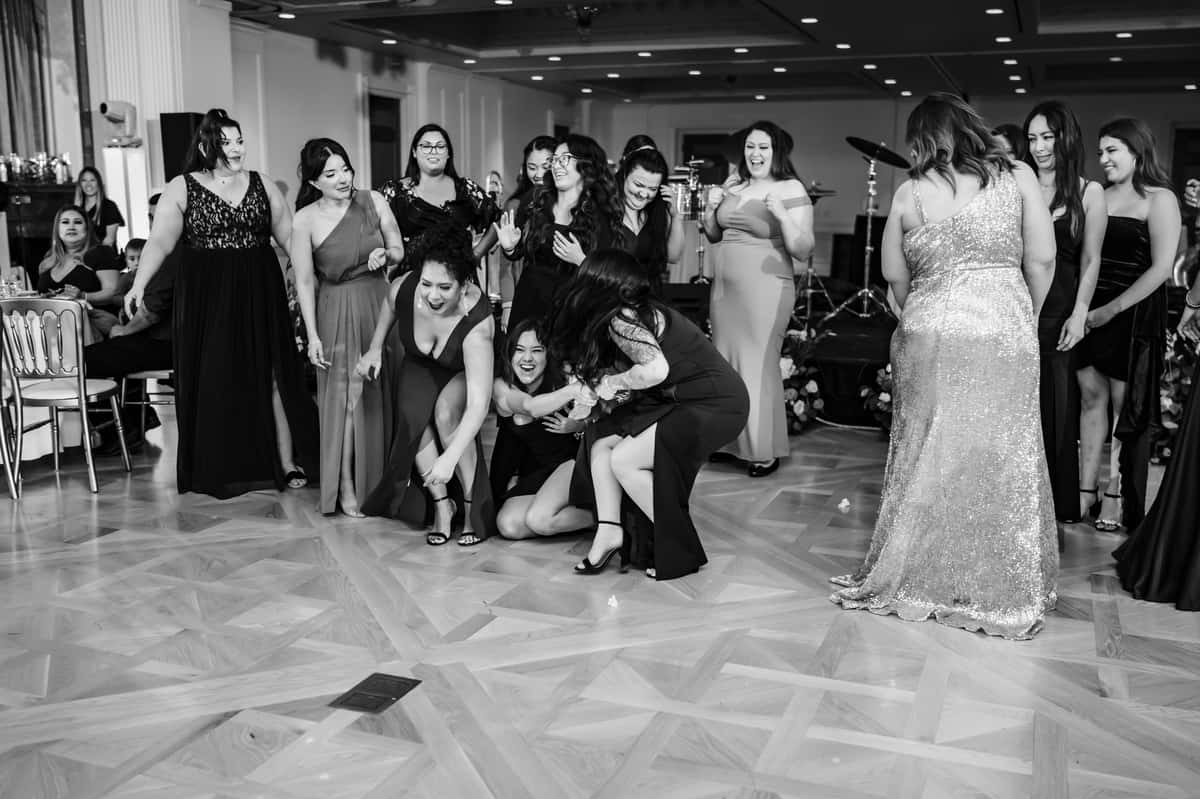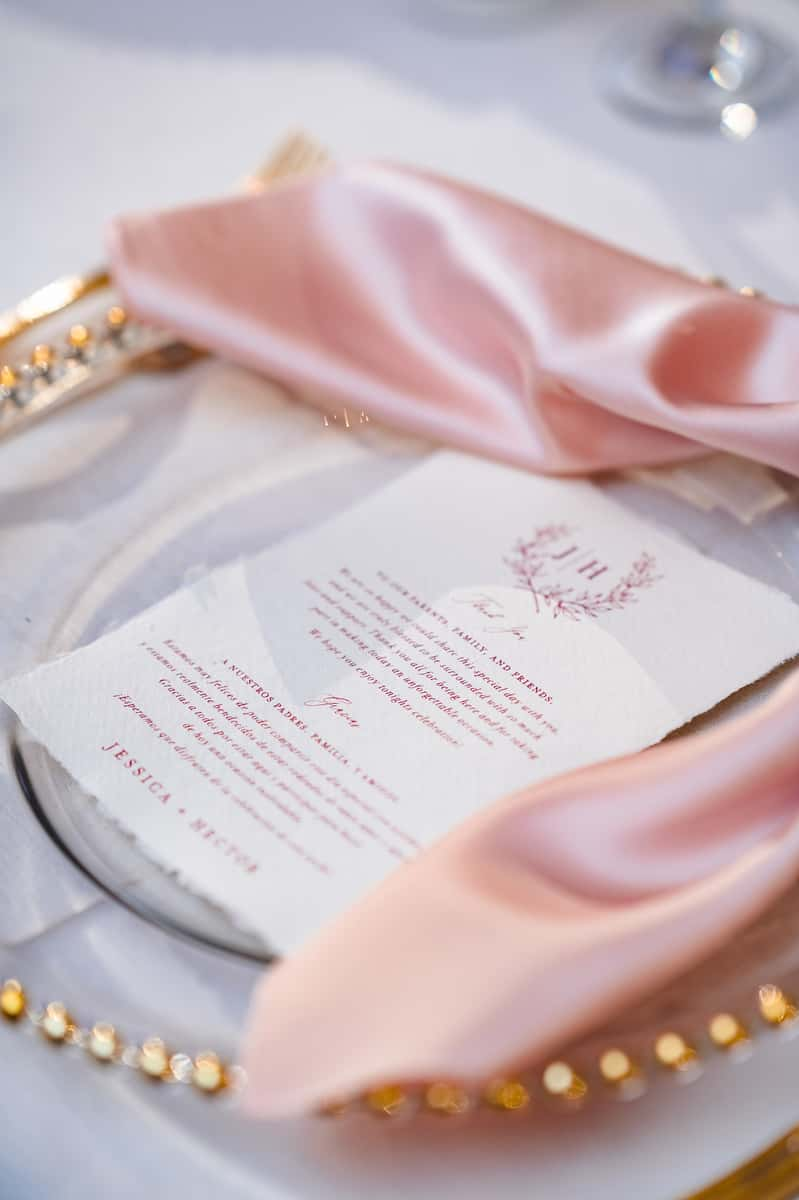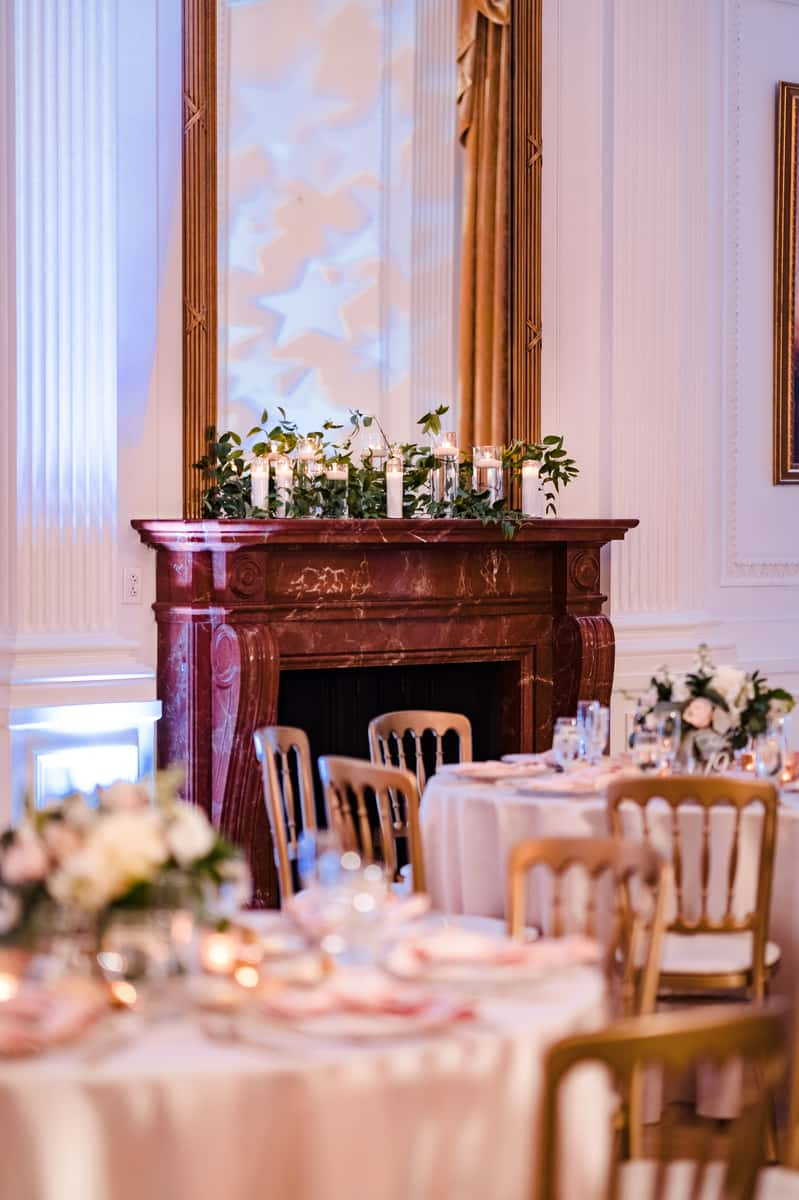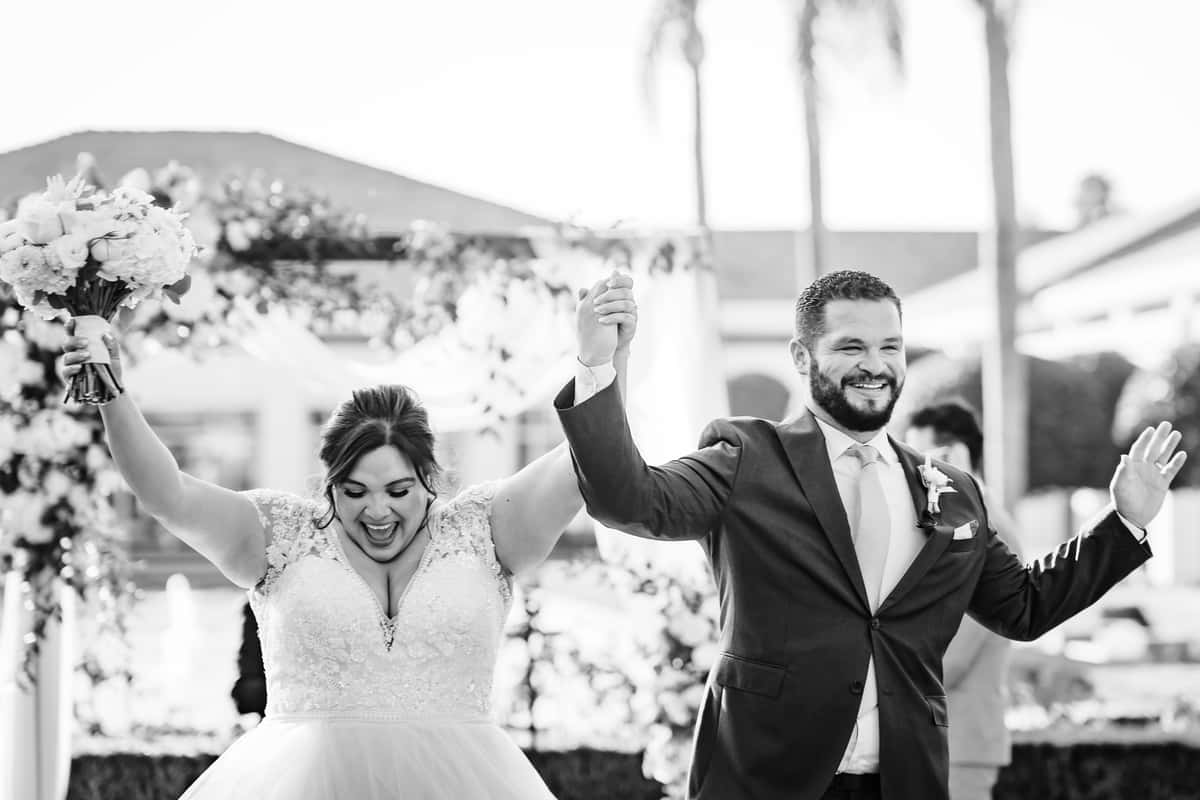 Cheers to love ever after!
Congratulations, Jessica and Hector!