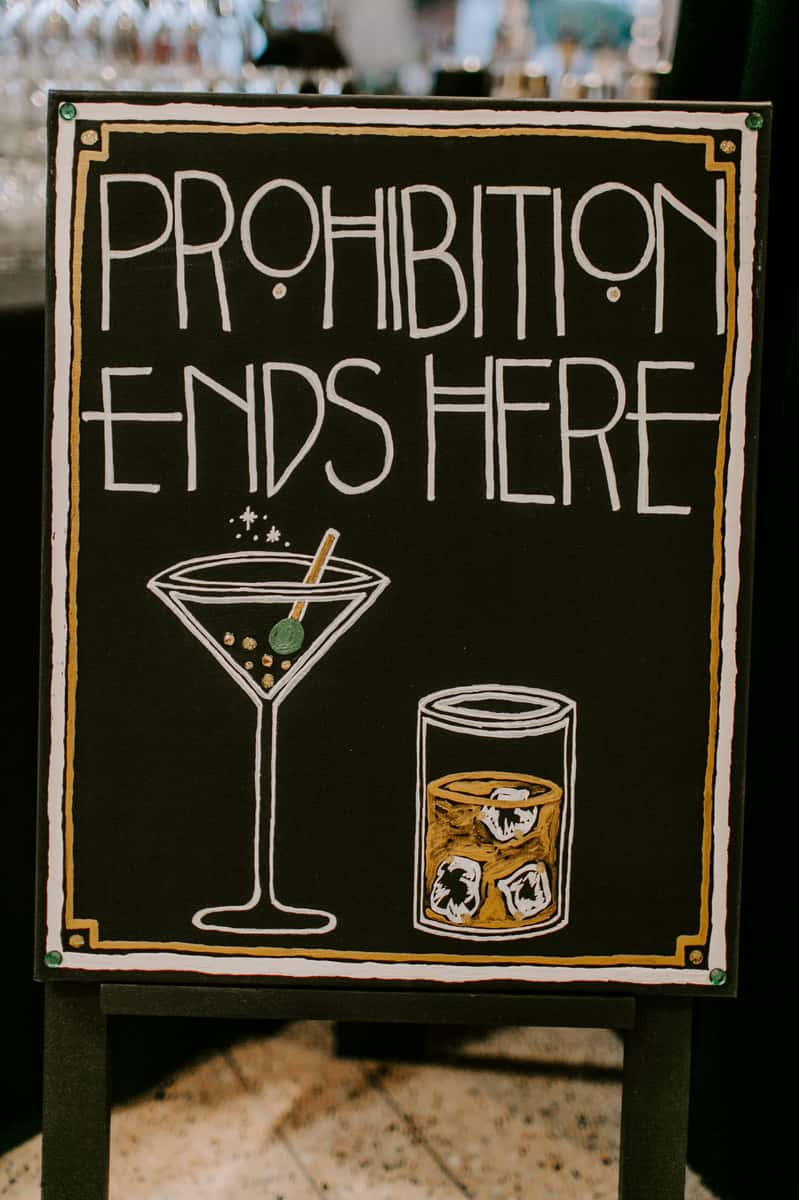 Personalize Your Event!
Personalize Your Event!
Featured Wedding:
Crystal & Pryce
March 2018
Richard Nixon Library & Birthplace
_______________________________________________________________________
There are many ways to personalize your event, from themes and decor, to signature cocktails and so much more!
Crystal & Pryce are the perfect example of a lighthearted, yet elegant and classy couple. Travel back to the Jazz age with these timeless photos of their beautiful wedding, where glam and glitz came back to life!
Fun details like the delicious donuts station, and a rock candy in every champagne glass made this amazing affair even better!
The Gatsby Menu
Guests enjoyed some of our classic favorites during cocktail hour, such as our popular Coconut Shrimp with Mango Dipping Sauce, Caribbean Rumaki, and our Mini Grilled Cheese and Tomato Soup Shooters.
Dinner was a lavish affair, with our classic Caesar Salad, Roasted Chicken Breast and juicy Charbroiled Flat Iron Steak, accompanied by Roasted Garlic Mashed Potatoes and perfectly seasoned Brussels Sprouts.
Special thanks to these amazing vendors:
Caterer: Jason's Catered Events
Venue: Richard Nixon Library & Birthplace
Photography: Jessie Shultz Photography
Coordinator: Jen Events
Florist: Penelope Pots Floral Design
Band: Night Owl Productions
Cake: Elise Cakes
Donuts: Elise Cakes, Krispy Kreme, Dk Donuts
Rentals: Sun Drop Vintage